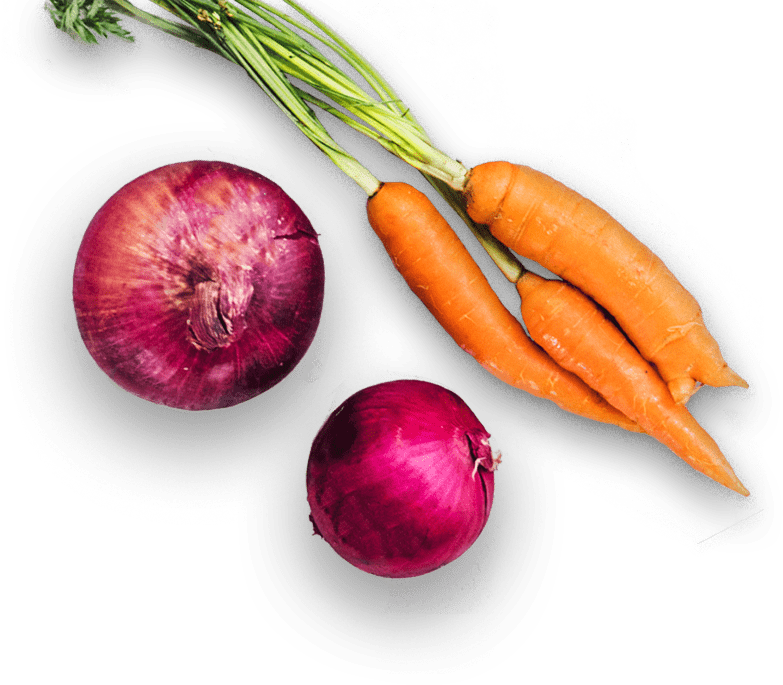 Get Involved
The Burlington Food Pantry has been in existence for more than twenty years. This year, we've partnered with Good Shepherd Food Bank of Maine and Feeding American Corporation. We serve more than 170 families in the Burlington, Maine area each month.
We are always looking for volunteers to help pack boxes, bags and cars!
Families served on pantry day - 2022
pounds of food distributed each month
Monthly volunteer work hours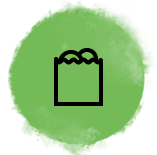 Hunger Relief
Burlington Food Pantry has always been blessed with local resources. This year, we partnered with Good Shepard Food Bank of Maine, and the Feeding America Corp. in an effort to help more families.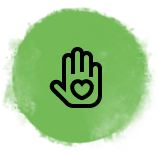 Volunteer
Without our volunteers, the Burlington Food Pantry wouldn't be the success it has become. If you'd like to volunteer, please contact us, all help is appreciated!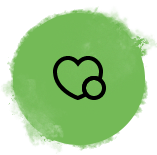 Donate
Donations are not mandatory, however, they ARE welcome. After 20+ years of service, we've learned not to take for granted the generosity of others!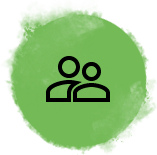 Advocate
If you are aware of any families in need, tell them about the Burlington Food Pantry. Or if you are aware of any resources that we may use to help others, please let us know!

Our Mission
We are committed to responding to the needs of our community and the surrounding towns through food distribution. We believe that access to sufficient nutritious food is a basic human right and will increase self-sufficiency, instill hope, and help to ensure that food relief has a meaningful, enduring impact. The Burlington Food Pantry is anequal opportunity provider, open to the public.
Who do we serve?
We're very glad to share these food items with you! EVERYONE is welcome! There is no income requirement. It's our pleasure to help you and the people in the surrounding communities.
What do we provide?
Pre-packed boxes of refrigerated and non-refrigerated food products and produce. The items will be different every week. Please use what you can, and pass on to other what you cannot. 

Make an Impact!
Our goal is to help people! In our efforts to provide what we can, we are striving to make a positive impact on people's lives. By volunteering or donating, you can too!
Make A Real Change In Someone's Life
If you are aware of a family in need, please tell them about the Burlington Food Pantry. There are no financial nor family member count requirements to satisfy in order to receive our services.